The Beach House Bar & Restaurant
Eat Drink Chill. Sunsets are always on the house!
Comer Bebida Relajarse. Las puestas de sol siempre son gratis en The Beach House!
NOW OPEN DAILY AT 8:00 AM – 9:00 PM FOR BREAKFAST, LUNCH & DINNER!
¡AHORA ABRE DIARIAMENTE A LAS 8 DE LA MAÑANA – 9 DE LA NOCHE PARA DESAYUNO, ALMUERZO Y CENA!
SCROLL DOWN FOR LOTS MORE INFO
Welcome to The Beach House Bar & Restaurant
Formerly a private residence, The Beach House has been transformed into a quaint restaurant and bar, renown for its fresh Seafood and equally excellent American fare. Located directly on Playa Potrero, The Beach House offers awesome daytime and nighttime views of the Pacific Ocean, interrupted only by some of the most spectacular sunsets the area has to offer. Open daily 8:00 am – 9:00 pm.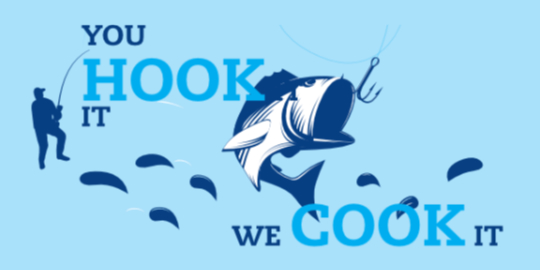 MUST-SEE SHOW!
Sundays at Sunset
Featuring music icon Darin Talbot surrounded by our legendary ocean-side sunset views. The Beach House is the perfect setting for Darin to perform his massive repertoire of crowd favorites and original tunes — together with his enjoyable stories and humorous banter.
DARIN TALBOT COSTA MAN VIDEO:
Crowd favorite and Thursdays/Sundays at Sunset entertainer Darin Talbot takes you on a joyful, rhythmic ride through Costa Rica — claimed by many to be the happiest place on earth. Darin's Costa Man video creatively captures Costa Rica spectacular lifestyle, attractions, beaches, night life, activities, surfing, animals, food, and fun. You can check out Darin's original music and song lists on his website: DarinTalbot.com or visit his YouTube Channel HERE
Now open for Breakfast, Lunch & Dinner, The Beach House offers a huge variety of made-to-order dishes created with fresh ingredients to suit every taste. Check out our menus via the below buttons. . .
CONTACT / LOCATION MAP
The map below shows the ocean-side location of The Beach House Bar & Restaurant. Come join us — we just can't wait to wow you! In the meantime, please follow us on Facebook for all the latest news or contact us via email or Tel: 2654 6203.